Digital Content & Publication Solution
We collaborate with content providers to implement suitable technology solutions to meet their digital publication needs.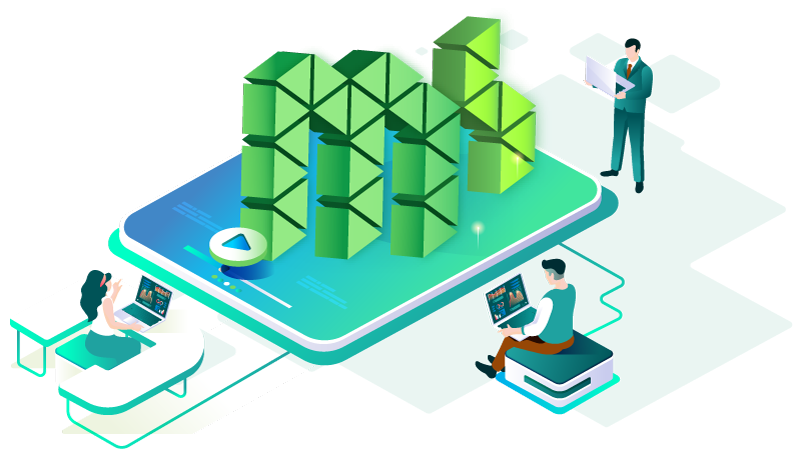 Who we are?
MarketSense ICT provides omnichannel marketing tech, publication tech, education tech and business automation tech to SME companies and corporations. Our tech and services helped businesses expand through digitisation and increase process efficiency. We develop and provide best solution to build client's system in a fast and cost effective way.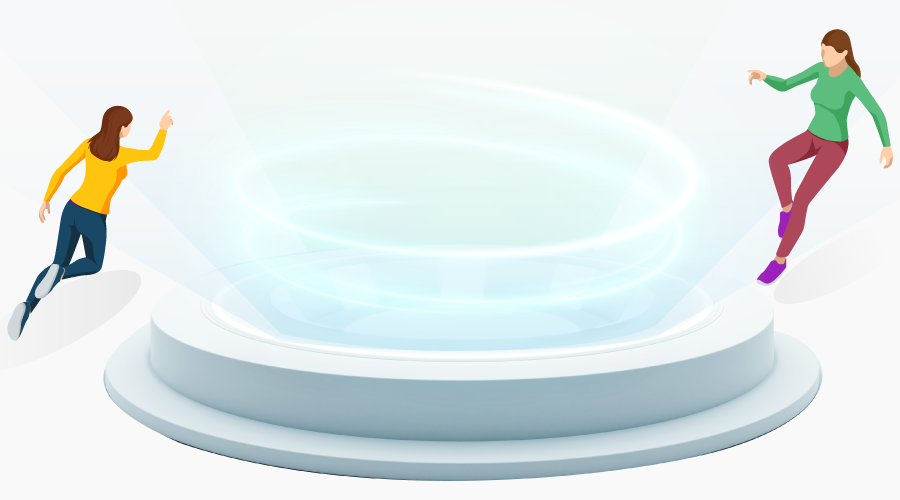 How do our services work?
Marketing automation and Social CRM solution that can automatically send personalized targeted messages to customers at the perfect time. Effective manage your clients contacts, social engagements, and follow ups. Analyse campagin effectivenes with realtime data.
A powerful automation tool to harvest targeted leads from multiple social platforms and messaging channels.
Digital Content & Publication Tech
All in one solution for your digital content publication requirements. We handle the technology and maintenance while you focus on generating high quality content to your readers.
Deliver seminars, online courses through our education platform. Let your students learn at their own pace any time and safely at home.
We provide O2O platform and omni channel e-commerce marketing solution. B2C, B2B, B2B2C model platforms.
If you have any idea that you'd like to build, we're here to help and provide you consultation how to get it jump started.